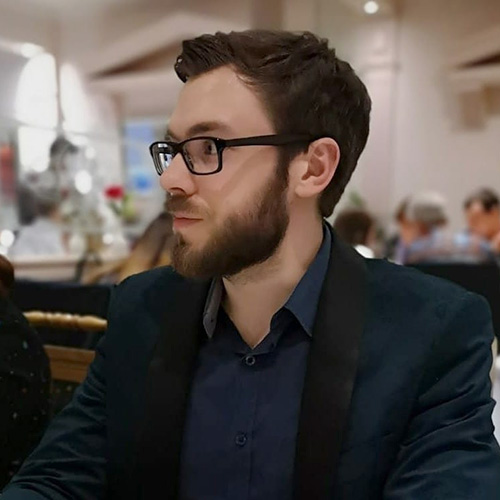 ROBBIE MCSWEENEY
In A level, I studied Art, Graphic Design and Music
What have you done since leaving Waddesdon?
As soon as I left 6th form, I went to the University of Northampton where I studied Illustration. Whilst at University I had a placement at a nearby gaming company. After achieving a first in BA illustration I went on to have a placement at a company in London as an artist. I was then hired as a 2D artist in the company and have been working in the same team for about 6 years now. In the time being, I've created a YouTube channel, and taken on many freelance jobs. For the past two years I have studied Historical European Martial Arts. I am now a keen swordsman, specialising in longsword and spear
Is there anything /one who has inspired your creative practice?
My favourite place to be, is at the zoo. I have a huge interest in Zoology as well as Palaeontology. Another passion of mine is military history. I have taken on Historical European Martial Arts to further understand how people fought in the past. Some of my favourite artists are Graham Turner, who is a well known artist for his military history. Aaron Blaise, who is an animator, artist and director. He is known for his study of animals. Another artist would be Feng Zhu, who inspired me to get a career as a concept artist
What has been your most profound success?
I was awarded employee of the year in 2015 in the company I work for. This year I got married, which I consider the greatest thing to happen in my life
Do you have any advice for anyone wanting to follow in your footsteps?
Practice!! … not only that, you need to have an absolute huge amount of passion for not only art, but for the other things you love. Only then, will you be motivated to practice your skills. Research and careful planning are also key components to being a successful artist. Go out into the world and travel so you can broaden your visual library, and make sure you bring a camera to get plenty of reference, because you never know when you may need it.