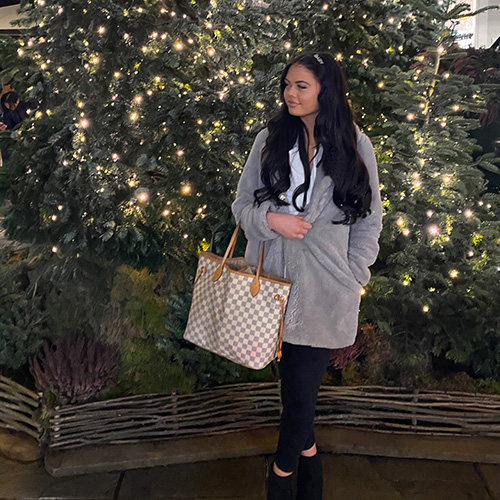 OLIVIA SKINGLE
I studied Graphic Design and Art for my GCSE's and Photography at A-Level
What have you done since leaving Waddesdon?
I have done placements at Estee Lauder, ASOS and currently working at Flourish Management
Is there anything /one who has inspired your creative practice?
Pip Wass has inspired me a lot! Pip is also a previous student at Waddesdon and she co-founded the company I currently intern at (Flourish Management). Her hard-work and determination has resulted in her creating the best influencer management company in the UK! She motivates and inspires me everyday at work 🙂
What has been your most profound success?
Getting an A in my photography A-level and getting a first in my first year of uni. I am also proud of getting my internship at Flourish Management and hopefully a job in the new year
Do you have any advice for anyone wanting to follow in your footsteps?
Always follow your gut and never give up on your dream! I never in a million years thought I would be on my way to getting my dream job at only 20 years old- it shows hard work pays off 🙂