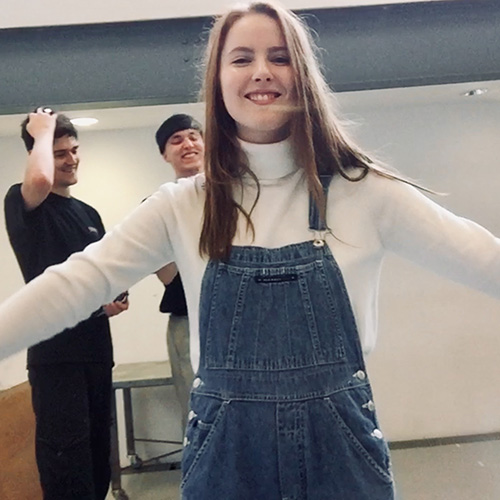 LAUREN DUTCH
I studied Graphic Design and Photography at Waddesdon. I now specialize in making publications and moving image pieces
What have you done since leaving Waddesdon?
BA Graphic Design at UWE Bristol and an internship at Be-Team
Is there anything /one who has inspired your creative practice?
I love White Russian and Esh Gruppa's studio practices', I find their work really diverse and engaging!
What has been your most profound success?
I made a large interactive map on the theme of migration for my final project last year using Arduino and Process coding which was a big challenge but the final outcome was worth it
Do you have any advice for anyone wanting to follow in your footsteps?
Always follow through your ideas, even if they don't work chances are they'll lead you to something even better