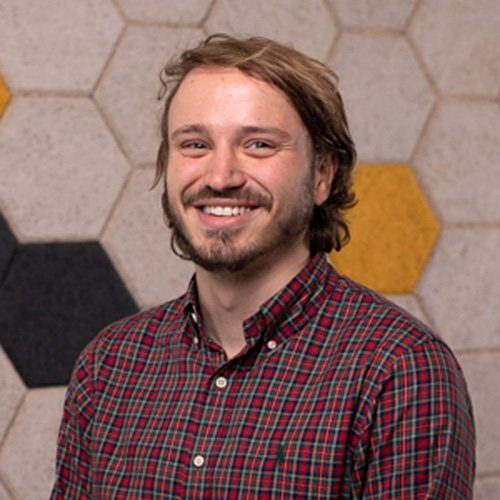 KENNY CLIFFE
I am a creative guy, I studied Art and Design, Photography and Geography
What have you done since leaving Waddesdon?
Oxford Brooks – Art and Design foundation
Manchester School of Art – 3D Design
Bruce Munro – Weeks work experience, setting up installation
Graphic Design Assistance – Desdemona Lighting Design Placement for 3 months leading me to get kept on to become a Graduate Lighting Designer
Is there anything /one who has inspired your creative practice?
What has been your most profound success?
Getting a job in a very unique specialism and working on jobs that are located all over the world
Do you have any advice for anyone wanting to follow in your footsteps?
Do what you love and as you progress in your work it will become something that you can do as a job. Don't let anything/anyone hold you back