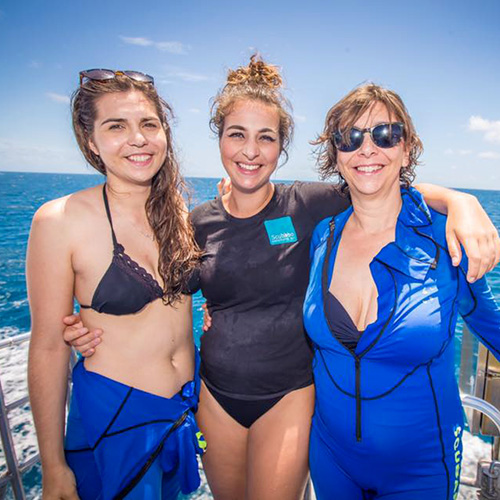 HANNAH BARR
I have been working and travelling in Australia, the Caribbean and Asia for the past three years photographing. I was not very good at most subjects in school, but discovered photography before going into sixth form. I took photography for AS/A2 and have been photographing since. I now specialize in underwater photography, social documentary and portraiture
What have you done since leaving Waddesdon?
I studied photography at Falmouth University. Since graduating I worked a lot of commercial to get by traveling when I arrived in Cairns I saw a job advertised for underwater photographer (scuba diving and photographing the marine life and divers on the GBR). I got the job about 3 years ago and since have been to the Caribbean, Asia and Oz photographing underwater
Is there anything /one who has inspired your creative practice?
Surrounding yourself with things that inspire you, I follow a lot of artists on instagram which influences and motivates me to keep photographing what I am passionate about. I try my best to go to shows, talks by photographers, gallery openings, I read a lot of interviews of photographers about their practise.
What has been your most profound success?
I think knowing what I wanted to do, and being able to do it successfully and make a living is my biggest achievement
Do you have any advice for anyone wanting to follow in your footsteps?
I went through school not doing very well, barely getting into sixth form. However after I discovered what I enjoyed I went after it, and got a degree and now i'm working as a photographer. What i'm trying to say is that you don't need to follow the stereotype – find what you love and follow it. Doesn't matter if its something in the arts industry or a business degree. You will become successful at something if you are passionate