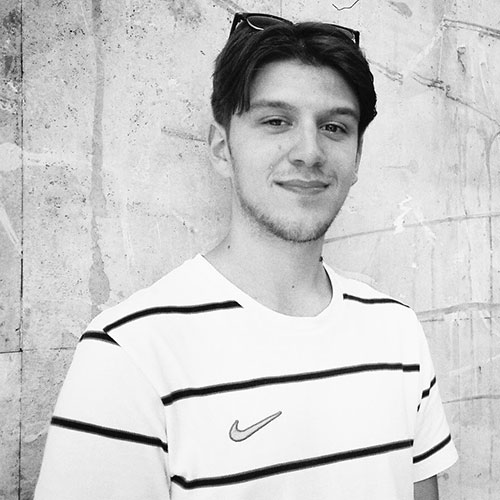 CALLUM STACEY
I studied Graphics, Art and Design and Business Atudies
What have you done since leaving Waddesdon?
Initially I did an Art Foundation at Oxford Brookes uni. I now am in my third year studying graphic design at Arts University Bournemouth. I did an internship at 20Ten over the summer, a creative agency based in London and also have done some work experience over the summer working for the creative set up at a few festivals
Is there anything /one who has inspired your creative practice?
Yes – I really like the works of Shepard Fairey, I Love Dust and Studio Moross
What has been your most profound success?
Doing the internship at 20Ten in which I helped them on projects for clients such as Playstation
Do you have any advice for anyone wanting to follow in your footsteps?
Yes – Just create work in a subject area that you like