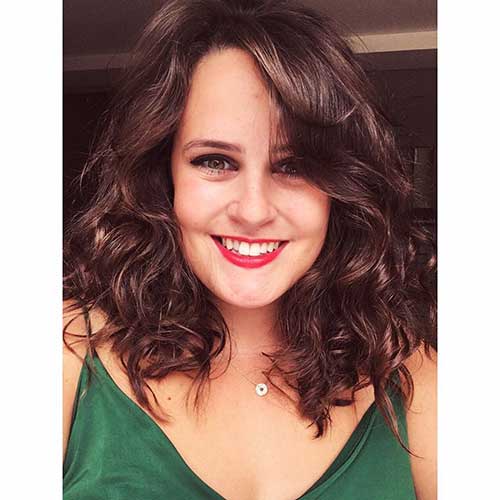 ABI FERN
I am a Graphic Designer, working for a small agency in Buckinghamshire. I studied Photography, Graphic Design and I.C.T at Waddesdon for my A-Levels. I also did Art, photography and other creative subjects through my GCSE's. I am still very inspired by art and design and that is why I chose to be a Graphic Designer after graduating at the University of Westminster.
What have you done since leaving Waddesdon?
I went to University of Westminster and studied Graphic Design. I then went on to work at Buckinghamshire Business First (local business support company) for two years. I then joined Design Difference as a Graphic Designer and have been here now for 2 years.
Is there anything /one who has inspired your creative practice?
There have been many people that have inspired me throughout my time of learning/working within Graphic Design. Mr Andy Price was a huge inspiration to me, growing up and doing my GSCE's and A-Levels. He often helped me with tips and tricks with using Photoshop and gave me all sorts of design inspiration along the way, with a fun positive attitude. My current Creative Director, Alison Deverill is also a huge inspiration to me! She has brilliant creative thoughts about jobs we are working on every day. And a famous saying 'I dreaming about this job and I thought we could try… (such and such)'. An extremely fun person to work with!
What has been your most profound success?
After a year of working a Design Difference the Head of Graphics left the company I was left to talk over the graphics and supervision of them 'on site' – to take ownership of all design. At first it was quite overwhelming and I was worried about being able to handle everything the way the Head of Graphics did (very well may I add)
Do you have any advice for anyone wanting to follow in your footsteps?
Keep doing what you are doing! Sometimes it is hard to be creative and stay inspired. You can't always come up with designs straight away and it can be frustrating (trust me, I've been there, many times) and you just need to keep filling your brain with inspiration. Inspiration doesn't have to come from a designer or an artist. Inspiration comes from everywhere!