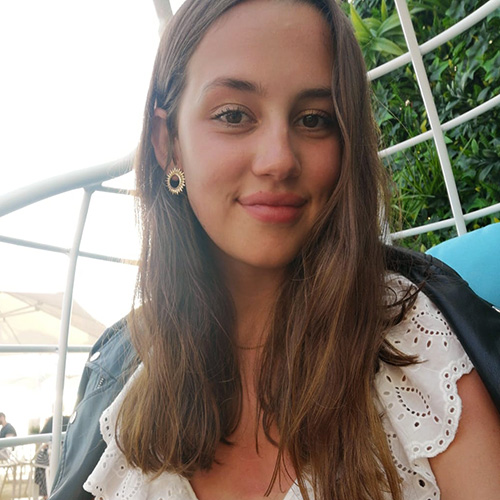 ABBIE TAYLOR
Photography and extremely passionate about fashion!
What have you done since leaving Waddesdon?
Work as a Merchandising Assistant
Is there anything /one who has inspired your creative practice?
What has been your most profound success?
My promotion after 3 months
Do you have any advice for anyone wanting to follow in your footsteps?
Uni is not the only option!